Thursday, November 27th, 2014
First about the upcoming IRC meeting about KDE's Continuous Integration (CI) system. The Doodle resulted in the 2nd of December us our meeting day. We'll see you in #kde-devel at 20.00 (8pm) CET (UTC+1). See this notepad about the agenda and Co.
And now about the way you can contribute to KDE even though you can't program:
Do you like to write thrilling articles about KDE and its software?
Do you like to interview people?
Are you an English native speaker and spot writing errors on first sight?
Would you like to take care of regular and repetitive jobs like e.g. the beta release announcements?
Do you know something about promo work and marketing?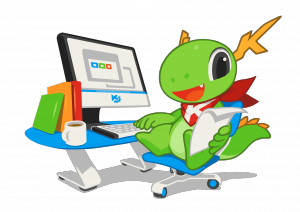 Then we want you! Come to our mailing list or ping me on IRC in #kde-promo and tell us on what you'd like to work, what you'd like to improve and what your ideas are.
As a first task you can read the Promo and Dot page. As it's a wiki and these pages might be outdated please fixed them and ask on the kde-promo mailing list if you're not sure.