Sunday, September 20th, 2009
Yesterday I visited the little whelps for the third time and they are steadily growing. Really sweet and in the next days all of them will open their eyes. Following you'll see some photos from yesterday and now we switch to German.
Dies ist nun mein erster Eintrag in diesem Blog auf deutsch. Wie eben schon geschrieben, war ich gestern wieder mal bei den kleinen Welpen von Amira. Die ersten öffnen schon ihre Augen und nächste Woche wird's dann richtig spannend, wenn sie beginnen, die Welt zu erkunden. Sogar die ersten Schritte werden schon versucht, obwohl es meist noch sehr holprig wirkt.
So und nun drei Fotos. Ich werde versuchen, auf diesem Blog regelmässig zu berichten, wie die kleine Kira oder Kisha (weiss immer noch nicht, wie sie dann heissen wird, aber weiss ja auch noch nicht, welche es sein wird) ihren Weg zu mir findet und wie sie sich entwickeln wird und wir zusammenfinden.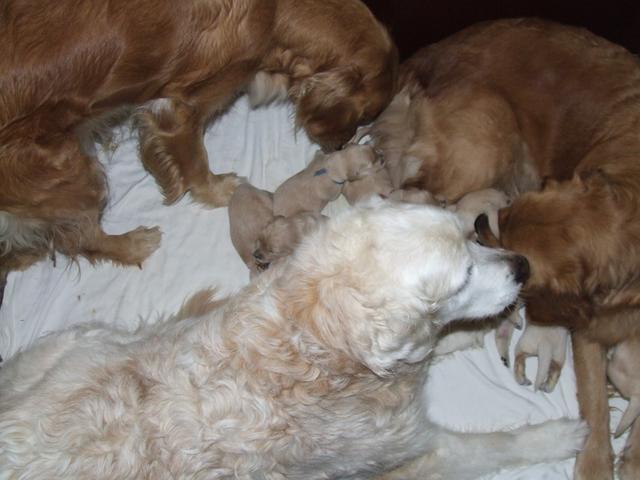 Foto 1: Fast die ganze Familie in der Wurfkiste. Von links oben im Gegenuhrzeigersinn: Honja, Amira (die Mutter), Faya und dazwischen die kleinen Welpen.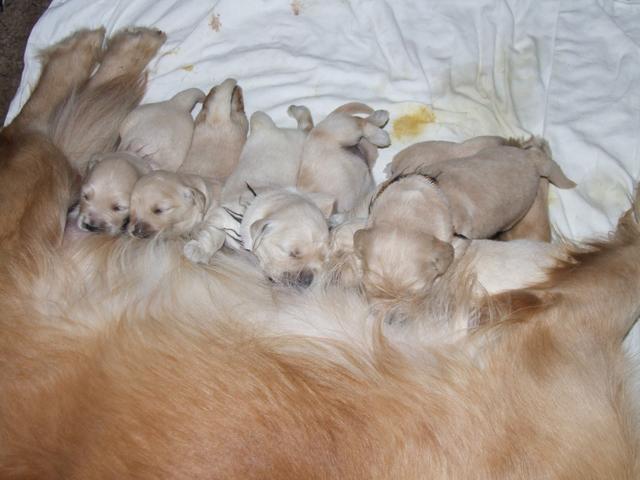 Foto 2: Was gibt es wichtiger als gross und stark zu werden und dazu gehört natürlich regelmässiger Aufenthalt an der Milchbar. Aber es gibt noch eine zweite wichtige Sache…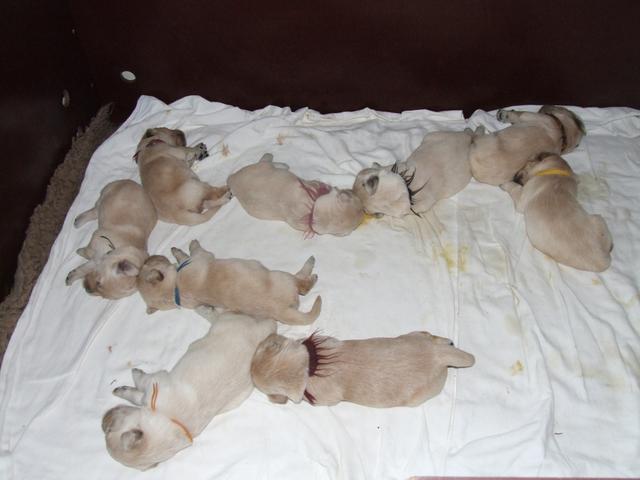 Foto 3: … schlafen. Die Kleinen wollen ja fit sein, wenn die Mama wieder auftaucht und so schliesst sich der Kreis.
Bald geht es weiter mit Geschichten von und zu Klein-Kira/Kisha…