Wednesday, June 1st, 2011
It's 8:30 (am) local time and in one or two hours the first Randa 2011 meeting participants arrive here. And these are the current weather conditions ;-).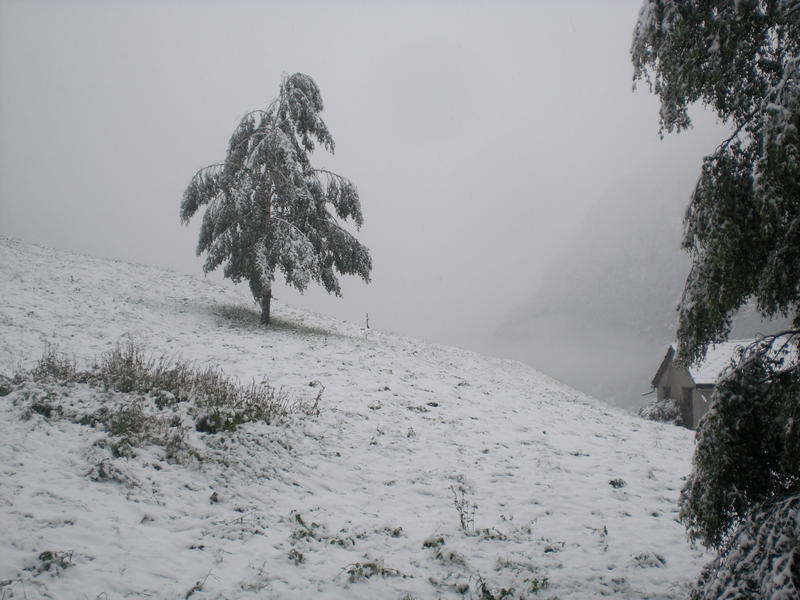 Oh and btw we're on the northern hemisphere where in it's normally summer at this time and three days ago it had temperatures around 25° celsius.