About Fellow No 1's life
Kookie work day 2: M & B specials
Today B. and me had our second christmas cookie day of this year. Listening to some music. Towards evening we listened to Nokia Night of the Proms on Deluxe Television (I like this music TV and radio channel) which I hope to see one day live.
Last week we did two kinds of cookies (Mailänderli and Vanillegipfeli) and some Gittibänze (no idea how to translate this: some bread men ;-). On the first picture you see the Mailänderli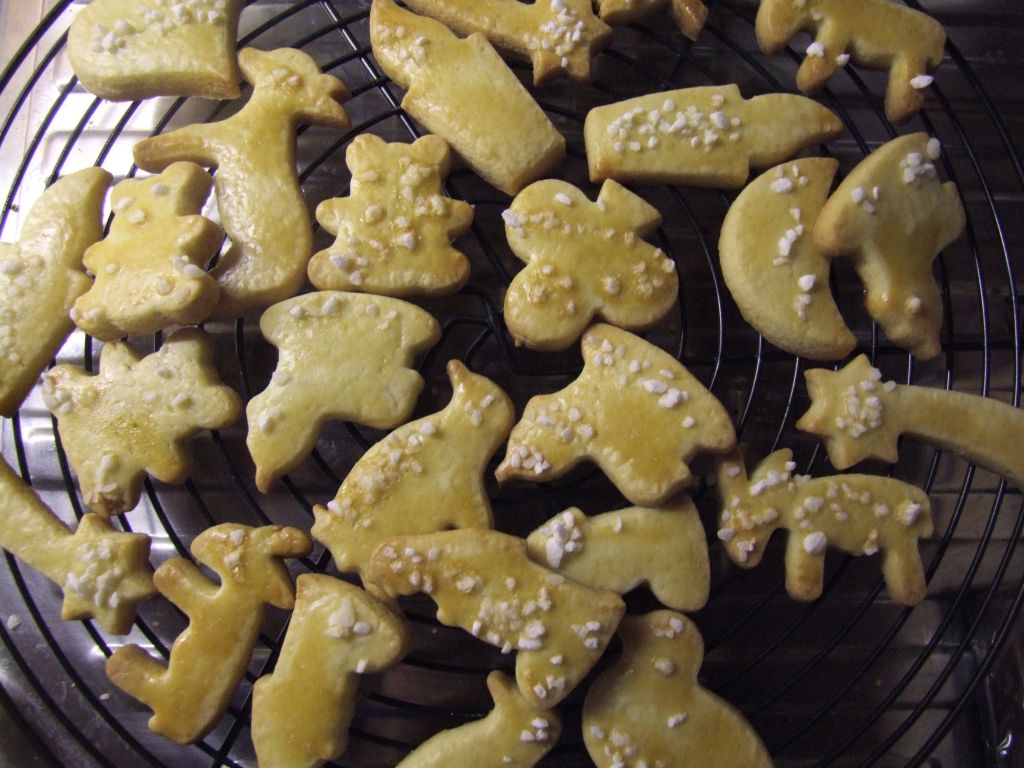 Today we did three types more: Spitzbuben, Schoggichuggle and Mohngüetsli. You see all of them on the second picture.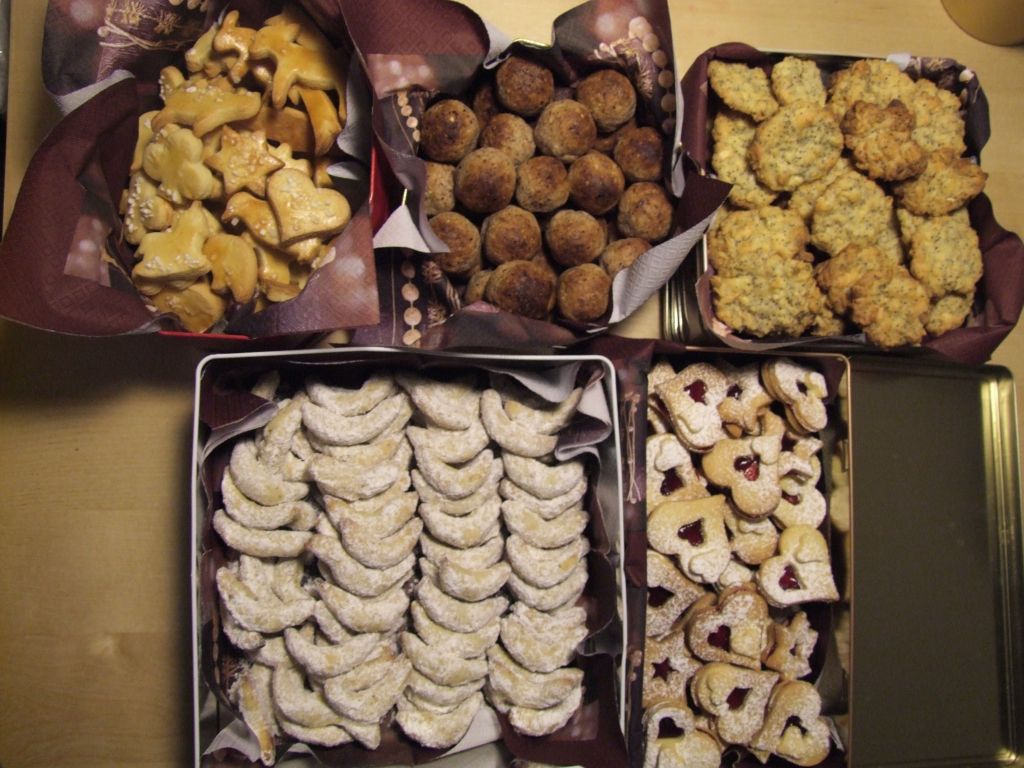 The whole picture gallery is available on this link for some days. And now your question is probably: and where is the relation to KDE in this blog post? I've three answers:
We'd like to wish all the KDE people happy family and holidays.
I hope to release the recipes of these cookies as KRecipes data in the next days.
And last but not least we've got a third picture below. And the first person who send us (my last name at KDE servers dot organisation) or comment the ingredient which is shown in this picture receive a package M & B cookies (not necessarily the same as shown above) at the next meeting (e.g. Randa 2011 or Berlin Desktop Summit 2011).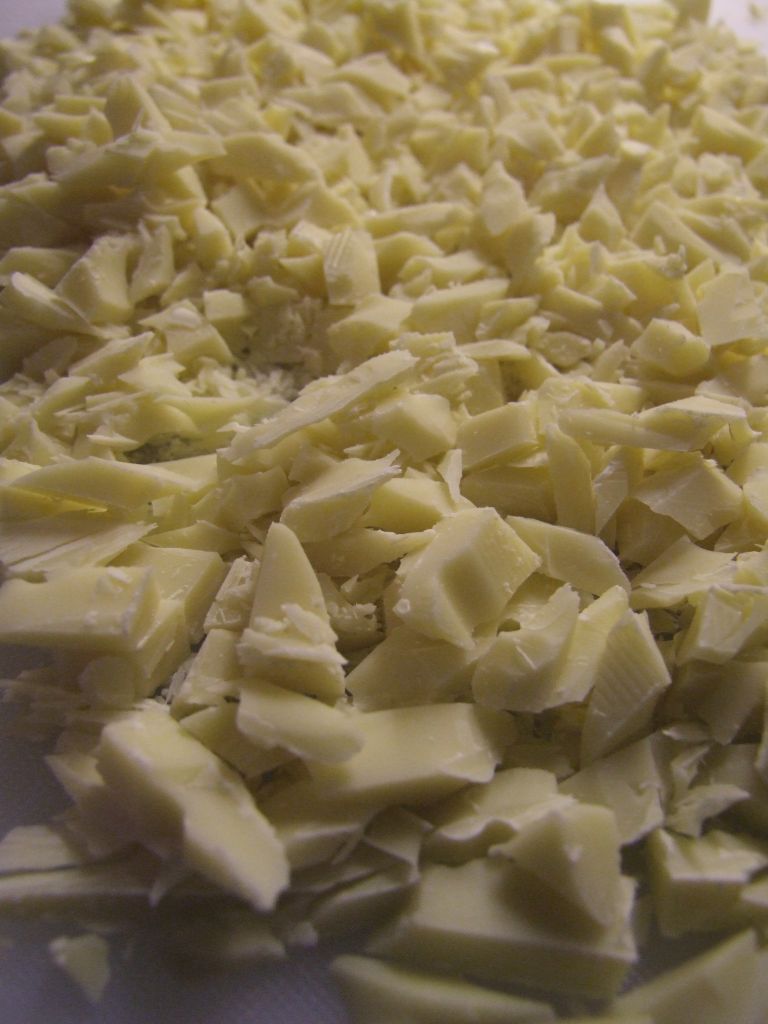 Yes, almost forgot it. We still miss a KDE or Konqi cookie form…
Update: Fixed the link and the email address (not the first name but the last name which is btw "Fux"). So if you already tried to send in the correct answer please try it again and if you think you've won if the address was correct in the first run just email me.