About Fellow No 1's life
Last chance to register for the Randa Meetings 2015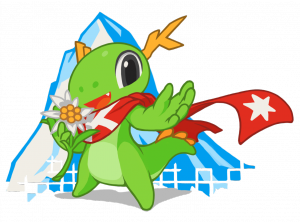 If you are interested in participating in this year's Randa Meetings and want to have a chance to be financially supported to travel to Randa then the last 24 hours of the registration period just began.
So it's now or never – or maybe next year.
Tags: a11y, accessibility, ci, edu, education, kde, multimedia, promo, randa, sprint
3 Responses to "Last chance to register for the Randa Meetings 2015"
TerryWan Says:
December 18th, 2018 at 10:25

Really cool, but not as cool as going to concerts in Vegas. Therefore, I advise a cool platform https://best-vegas.com/las-vegas-concerts/celine-dion-tickets/ for this. Love to all.

Julia Says:
March 19th, 2019 at 12:53

One of the main part of every dissertation is proposal. Check this https://dissertationauthors.com/blog/dissertation-proposal for more detailed info.

Rob Says:
June 21st, 2019 at 22:54

I've missed that. Hope I will meet you there next time. Check https://justdomyhomework.com/blog/ap-english-essay-prompts site if you need me. Alright?
Leave a Reply