A week after it, I finally found time to write about our international Document Freedom Day meeting. Last week the DFD core team met in Berlin to discuss next year's campaign. We have a bit less than four months left, and it's not much.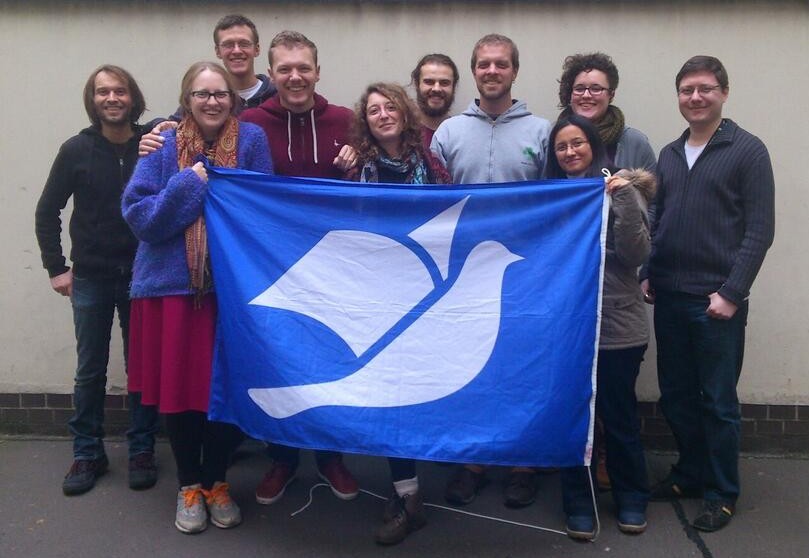 We discussed the new aspects of this year's campaign, the new subcampaign about Open Standards in education, merchandising, advocacy material, new content on the new website (!), our strategy to grow DFD outside of Europe and so on..
Two highlights:
we each chose areas we are responsible for. Contact me if you have questions or suggestions on how to grow DFD in your country; on how to reach more non-technical computer users (ideas to improve explanations on documentfreedom.org are especially welcome); or help with fundraising (with Sam).
 we had the pleasure to have Nermin Canik from Turkey. She explained how she coordinated numerous volunteers, reached the press, and why five new great events happened last year in her country. Thanks again for coming Nermin, your work will inspire ours!
♬ For the future of collaboration, information accessibility and long term archiving, chose open standards ♬