FSFE at ODF Plugfest and Pirate Party Conference
On Wednesday night I travelled from Manchester to London to attend the ODF Plugfest event, located in nearby Maidenhead the following day. Just before catching the train from Manchester Picadilly, I collected a new 2m tall self-supporting FSFE banner, for use at the booth that I would be running a few days later at the Pirate Party Conference.
I stayed with British FSFE team member Chris Woolfrey in his London flat, and on Thursday morning I took the train to Maidenhead, and headed to the town hall, where the ODF Plugfest was being hosted. During the day there were several talks on various technical aspects of Open Document Format, including new solutions in KOffice to old interoperability problems between desktop ODF editors.

Basil Cousins, co-founder and Director of Open Forum Europe was present, as were Paul Adams, COO of Kolab Systems and former FSFE British Coordinator, Michael Leenaars from nlnet, and representatives from Microsoft, among others. In the evening I had several discussions about new potential Document Freedom Day activities for 30th March. These and other opportunities give me hope that this DFD will be the best ever for the UK.
That evening I returned to Chris' house quite late, and spent some time discussing internet marketing opportunities for FSFE with an old friend of mine. We had a look at FSFE's (currently disabled) Google Adwords account (donated by Google), and arranged for him to use his extensive experience to help manage future internet marketing campaigns.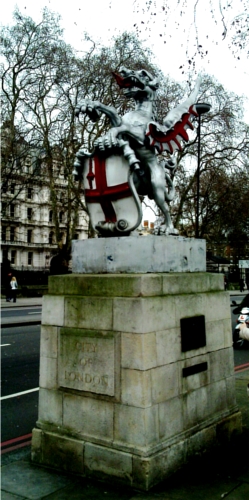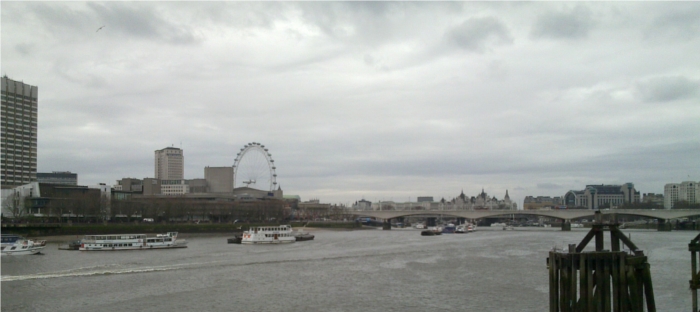 The following morning I went to a printing shop in Whitechapel, and printed around 50 pages of information and leaflets for the Pirate Party Conference. I then took the train North to Glasgow, arriving just in time to check in to my B&B, count the stock that had been sent there in advance from FSFE's Dusseldorf office, pick up some food on Sauchiehall Street, and go to bed.
The next morning I arrived at the conference venue on St. George's Square at 09.30, and after being introduced to various Pirate Party UK members, I set up my first FSFE booth – complete with the new banner. I had to quickly assemble the CD stands that I had printed on a friend's computer in my Manchester co-working space. Once complete, they looked good, and helped me distribute about 15 CDs – copies of Fedora, Mandriva, and the FSWIN (Free Software for Windows) CD. The merchandise was popular, and I sold four t-shirts; mostly ones which read "hacking for freedom".
The day included by talks by leaders of pirate parties in the UK, Sweden, Switzerland, and also the PPUK Executive Council. My talk came last, and I took the opportunity to explain the importance of Free Software to pirates, particularly in terms of accessibility, security, participation, and most importantly, freedom.
I was pleasantly surprised by the warm enthusiasm for Free Software that I witnessed in the majority of attendees. When I asked at the beginning of my talk "who here is already using Free Software?" almost every hand was raised! Not only that, but several people that I spoke to were already using GNU/Linux, and many were Free Software activists in their own right.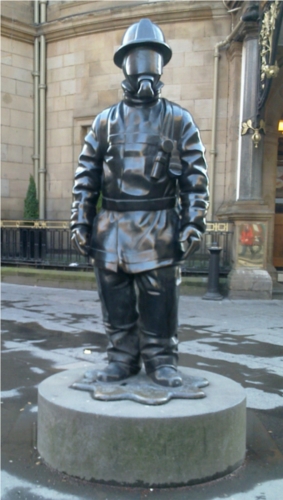 I made new contacts in Manchester like Tim Dobson of Manchester Digital and Loz Kaye (current PPUK leader), and came back with new ideas for FSFE's press releases, following an animated discussion in a pub about PPUK's current press release procedure. During the question and answer session following my talk I was asked "what can the Pirate Party UK do to appeal to British members of the Free Software community", and this has caused me to think about ways to build stronger bonds between the two groups for mutual benefit in future.

I headed home on Sunday, and although I had a bad cold throughout the trip, I had a good time, and was met many new like minded British activists.