Plugin for WordPress: Creative Commons License Manager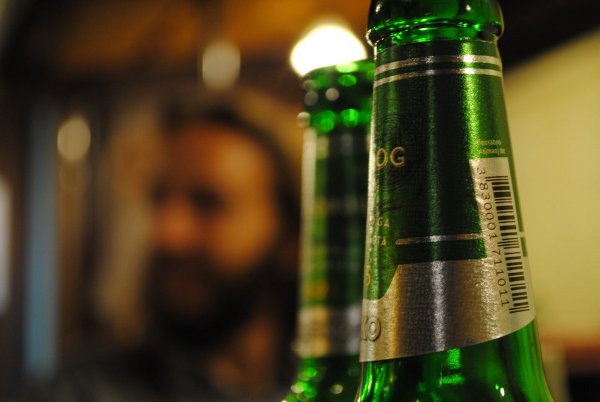 Just a quick information.
The nice plugin to put your work under any Creative Commons license is available on FSFE blogs. You can define default parameters that will be used on each piece of content, but of course also a specific author and license type for each photo, for example.
Thanks to Torsten for the above picture. 🙂
Edit: as Hugo mentions, the result is awful when aggregated on planet… I've uncategorised my blog post so that it's not aggregated anymore, but this is of course a show stopper. 🙁