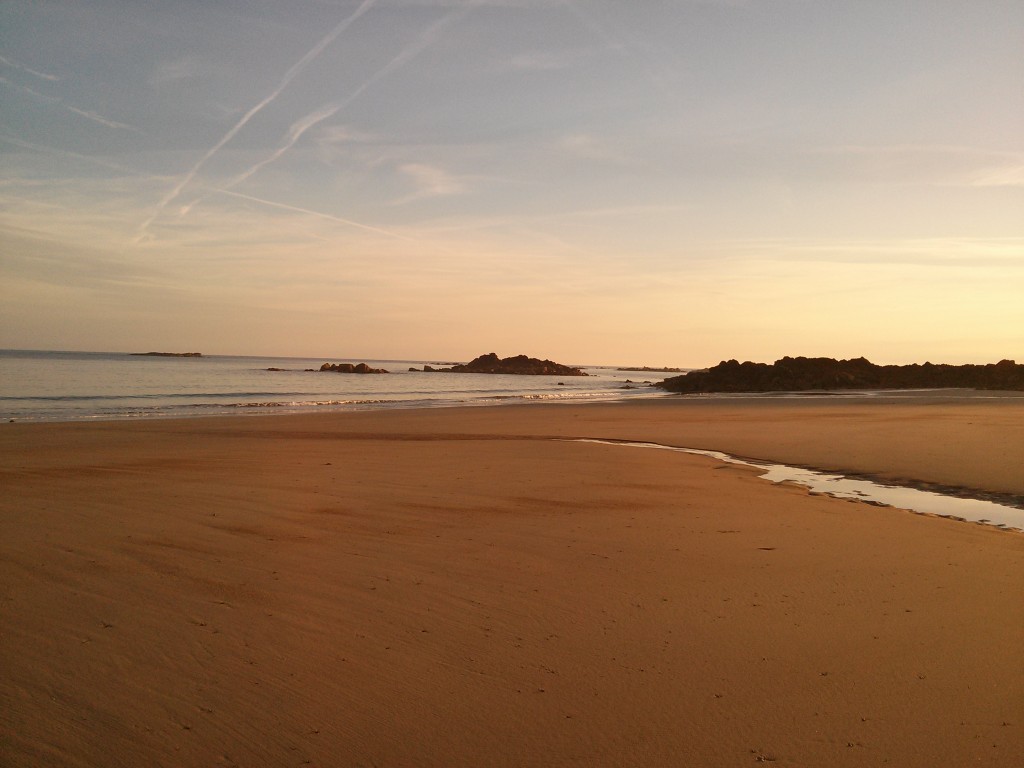 This is a blog post that I'm writing with a wistful smile. About two years ago, I decided that I would eventually move on from my role as FSFE's president. We've been preparing the leadership transition ever since. Now the time has come to take one of the larger steps in that process.
Today is my last day actively handling operations at FSFE.
Since our Executive Director Jonas Öberg came on board in March, I have progressively been handing FSFE's day-to-day management over to him. From tomorrow, our Vice President Matthias Kirschner will take over my responsibility for our policy work.
I'm going to remain FSFE's president until September. But I'm finally enjoying a luxury that was out of reach in previous years: I'm taking two months of parental leave, until mid-August. At FSFE's General Assembly in September, we will elect my successor.
It's been six intense and amazing years since I took over FSFE's presidency. The organisation has grown a lot, and matured a lot. Our team has worked incredibly hard to promote Free Software, and to put users in control of technology. As I'm preparing to move on, I know that I'm leaving FSFE in great shape, and in very competent hands.
Being FSFE's president is a great job. I've always considered that one of the main perks is the exceptional people I got to work with every day. What they all have in common is that they never give up. Each in their own way, they will bang their heads against the world until the world gives way. It's time to publicly thank some of them.
Jamie Love is a prime example of that sort of person. Though he might not know it, he has taught me a lot about campaigning for a better, fairer society.
When I took the helm at FSFE, money was tight. We sometimes didn't know how to pay next month's salaries, and that was pretty scary. That the organisation the in excellent financial shape today is in no small part due to our Financial Officer Reinhard Müller, with his sound judgement and firm grip of the purse strings.
Carlo Piana and Till Jaeger are great lawyers to have on your side. (Much better than having them against you. Just ask Microsoft.) They have been extremely generous with their time, knowledge and skills.  Shane Coughlan doesn't so much face down adversity as talk to it gently, pour it a drink of whisky, take it for a walk, and hit it firmly over the head in a dark alley.
I've had help from a lot of people in lobbying for Free Software in Brussels. Not all of them would benefit if I thanked them publicly. So I'll ask Erik Josefsson to stand in for them. He has been a relentless and resourceful advocate for software freedom in the European Parliament, and has received far less gratitude than he's due.
FSFE's Legal Coordinator Matija Šuklje is a universal geek in the very best way, and a close friend. He's about to become a fine lawyer, though if he were to limit himself to lawyering, that would be an awful waste of talent. Fortunately, there's not too much risk of that happening, as he's never quite able to keep his nose out of anything that he finds even vaguely interesting.
Having Jonas Öberg take on the Executive Director role has been like putting a new gearbox into the organisation's machinery. Everything has started to move more smoothly and efficiently.
Matthias Kirschner has been working with me all these years. He has moved through various roles in FSFE, continously taking on more responsibility. He's had a great part in shaping our success. He is energetic, creative and razor sharp, and a very good friend to me. We couldn't ask for anyone more skilled and dedicated to take over the role of FSFE's President a few months from now, and I'm confident that the members of our General Assembly will agree.
These have been very good years for Free Software, for FSFE, and for me personally. As I move to a more supervisory role as a member of FSFE's General Assembly, I look forward to seeing the seeds grow that we've planted..
And with that, I'd like to sign off for the summer. I'm still finalising what my next job is going to be – that's something I'll work out during a long vacation with my family, who deserve far more of my time than they've been getting.
See you on the other side!