Some common-sense recommendations on cloudy computing
Today, Brussels-based lobby organisation ECIS released a report on
"cloud" computing and interoperability. It highlights the importance
of open standards, open data formats, and open interfaces in a world
where more and more of our computing happens on machines owned and
operated by other people.
The report is aimed at public and private organisations that want to
rent computing resources rather than buying the necessary hardware
themselves. It covers three different scenarios – Software as a
Service (SaaS), Platform as a Service (PaaS), and Infrastructure as a
Service (IaaS).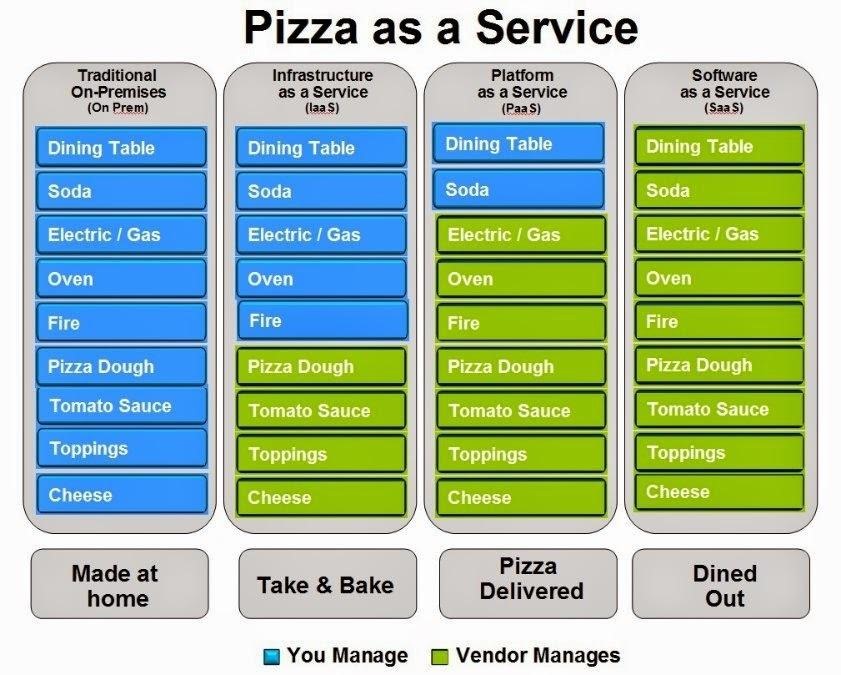 The main report highlights questions that buyers —
including public sector procurement people – should ask before
signing on the dotted line.
The policy recommendations that come with the report common sense, and
boil down to caveat emptor. For example, the report asks policymakers to
"[e]stablish sets of criteria that help customers analyse and evaluate
migration and exit concerns before adopting and deploying cloud
computing solutions." This basic bit of due diligence – assessing the
future cost of getting out of the system you're buying – is something
that FSFE has long asked public bodies to undertake.
While the recommendations are hardly revolutionary stuff, Europe's
public sector would be much better off if it took this advice to
heart. In reality, the most common scenario is likely to be an
underinformed public sector buyer facing a highly motivated vendor
salesperson. In order to avoid falling into future lock-in traps, it
will be essential to properly train procurement staff.
The report does have a couple of shortcomings. The authors are not
named, so the content perhaps deserves additional scrutiny. More
importantly, the report makes no mention of the data protection issues
that come with moving your data, and that of your customers, through
different jurisdictions. In the accompanying press release, ECIS gloss
over this issue with a tautology:
"[T]he value of the cloud lies in its global nature, and
fragmenting the cloud will inhibit the cloud."
I asked about this issue at the event where the report was presented,
prompting the speaker, IBM's Mark Terranova, to take prolonged
evasive action. There currently is no good answer to this
question. Buyers and users of these services should acknowledge that
as a problem.
At the heart of all this is the question of control. When you're a
company that signs up for a service, who has control over your data,
your software, and your processes?
Even more lock-in?
While these services offer ease and flexibility, they also come with
the potential for even greater lock-in than the traditional model.
Being able to take your data to another service provider isn't
enough. You also need to be able to carry along the associated
metadata that actually makes your data useful – if you just receive
your data in one big pile, a lot of the value is gone. If you've built
applications on top of your vendor's service offering, you'll want to
be able to move those to a new platform, too. Ian Walden pointed out
that these aspects don't usually receive enough attention in contract
negotiations.
Pearse O'Donohue, who just moved from being Neelie Kroes' deputy head
of Cabinet to a post as Head of Unit in DG CNECT, said that in the
EC's own procurement, transparency and vendor-neutrality would be very
important in the future. He noted that with new EC, responsibility for
the EC's procurement has moved from DG ADMIN to DG CNECT, under
Commissioner Oettinger and Vice-President Ansip. O'Donohue
highlighted that the new Commission is committed to "practicising
what it preaches" in public procurement.