During the  openSUSE Conference 2014, we were organising the LPI Exam Lab given that GREEKLUG is the LPI Master Affiliate in Greece. There we came in contact with a great and very interesting guy who is a founding member and leader of the Tirana Free Software Group, "OpenLabs", Redon Skikuli.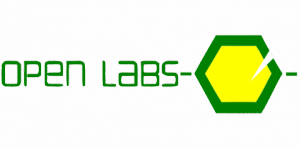 We started to speak with him in English. At some point, he suddenly interrupted the discussion, saying in perfect Greek:
we can speak in Greek if you want
Redon, an Albanian, was raised in Greece, but he is now back to his country, Albania, where he pioneers the development of Free Software structures. He kindly asked us how OpenLabs could become an LPI Affiliate and how we could cultivate a mutual cooperation between GreekLUG and OpenLabs.